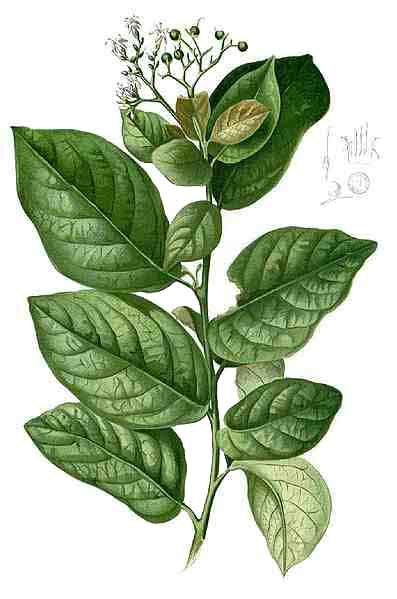 Botany
Kalimomog is a tree growing 4 to 10 meters high. Inflorescences and leaves, when young, are somewhat hairy beneath, becoming smooth or nearly so when old. Leaves are oblong-ovate, elliptic-ovate or ovate, 8 to 18 centimeters long, entire, with pointed tip and rounded base. Inflorescences are terminal and axillary, 5 to 10 centimeters long, with few to many flowers. Flowers are white, 5-parted, about 8 millimeters long. Fruit is ovoid, somewhat fleshy, and about 5 millimeters long.
Distribution
- Found only in the Philippines.
- In thickets and secondary forests at low altitudes from northern Luzon to Mindanao, in most islands and provinces.

Uses
Folkloric
Used as febrifuge.
Studies
• No studies found.

Availability
Wild-crafted.