Salmagundi . . . a cybernook in StuartXchange, where visitors can linger and browse, skim or peruse through what strangers, friends and kindred spirits have left behind to share.
Godofredo Stuart / My Take / Willie Revillame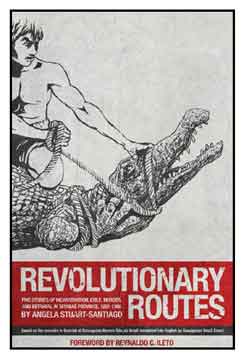 Angela Stuart-Santiago
Revolutionary Routes
Revolutionary Routes is more than a family history across four generations. Author Angela Stuart-Santiago has deftly woven together the memoirs, clippings, correspondence and other traces of her family's past into a microhistory that spans the late 19th century up to the 1950s. While this book is rooted in the specific experiences of a family that lived in Tiaong and its adjoining towns in southwestern Tayabas (now Quezon) province, it also tells us much, from the ground up, about everyday life in the countryside under the shadow of successive imperial and national regimes. This book can also be read as a modern history of the Philippines. -- Reynaldo C. Ileto.
website: http://revolutionaryroutesbook.com/
Also available at the Pulang Lupa Foundation Library in Brgy. Lumingon, Tiaong, Quezon.
Jeepney Art Gallery

The Jeepney Art Gallery includes Darwin Regner's Dyip and Giovanni Roldan Philippine Jeepney 'Bot' .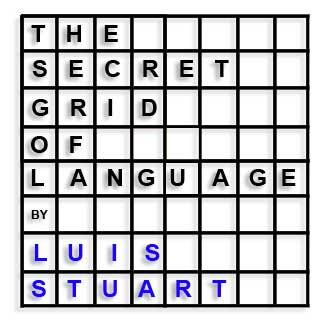 Luis Stuart

The Secret Grid of Language


Angela Stuart-Santiago's abstract and interview with Luis Stuart on his more than 20-year study on the Tagalog language.



Jessica Bryan
PO Box 425
Talent, Oregon 97540
Jessica Bryan' Blog Address: www.psychicsurgery.wordpress.com

Ms. Jessica Bryan's The Wake and The Filipino Elvis Presley are chapters of a book that has finally gone into publication: Psychic Surgery and Faith Healing: An Exploration of Multi-Dimensional
Realities, Indigenous Healing, and Medical Miracles in the Philippine Lowlands — a fascinating account of her recurrent excursions to the Philippines, wading into an unfamiliar culture as she explored its alternative healing practices, and in the end, becoming the "reluctant healer." The book may be purchased on Amazon.com or by contacting her directly.
"EXPANDING THE GIFT OF HEALING" is Ms Bryan's recounting of a recent visit to Baguio, attending a faith healer's seminar and workshop, replete with tips for travel in this third world hinterland of faith healing.
An excerpt from her new book, AUTOMATIC WRITING: from "Messages From Paul: Mediumship and the Flow of Grace" is posted at Psychic Surgery Weblog. The book is to be published early 2011.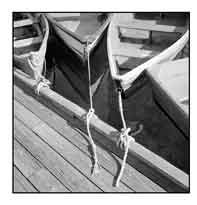 Joseph Sheedy




Joseph Sheedy will be sharing his photographs with us. Now totally retired from the humdrum angst of a psychologist, he dedicates his days to expressions in photography. His featured photograph: Scotpost. (Click to enlarge and link to his site)


Jeepney Art Gallery

The Jeepney Art Gallery includes Darwin Regner's Dyip and Giovanni Roldan Philippine Jeepney 'Bot' .
Godofredo Stuart / Pugad Soho
One of my nests from where I perch, watch, read, write and do art.
So, pull up your easy chair, and welcome to this dawdling place. . . Salmagundi.