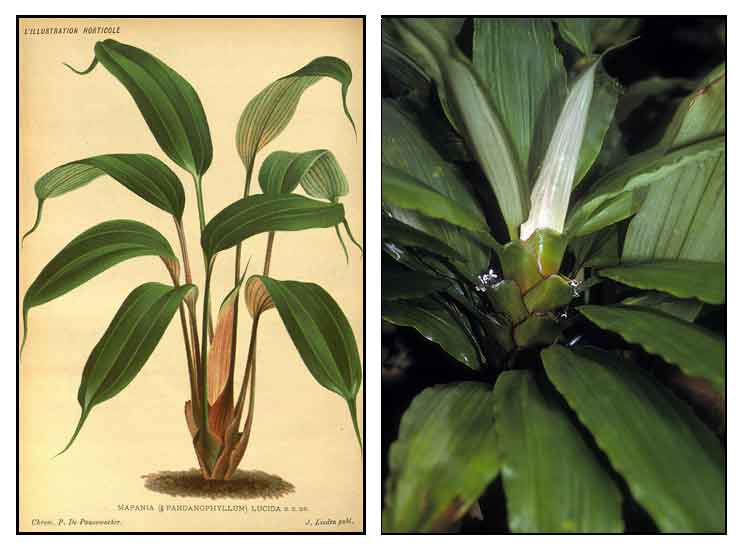 Botany
Malalubigan is a plant with short rhizomes, obliquely descending, and passing upwards into a short stem terminated by a crown of densely equitant leaves. Leaves are 30 to 90 centimeters long, 2.5 to 4 centimeters wide. Scapes are axillary in the lower leaves, 5 to 12 centimeters long, clothed by scales at the base. Inflorescences, when young, are oblong, and when mature, ovoid.
Distribution
- In damp primary forests at low and medium altitudes throughout the Philippines.
- Also occurs in the Malay Peninsula and Archipelago.

Parts used
Leaves.

Uses
Folkloric
- Leaves used as a remedy for fever.
- In Malaysia, used for fever; also, as tonic and antidote. (1)
- Used for dysentery. (2)
- In Malaysia, root decoction used for treatment after childbirth; leaves used to treat diarrhea. (3)
Studies
• No studies found.

Availability
Wild-crafted.