Botany
Sapnit is a tall tree climber. Leaves are evenly bipinnate, about 30 centimeters long (more or less), and smooth, the rachis provided with a pair of recurved hooks from the base of the secondary rachises. Leaflets are elliptically oblong, 1.8 to 4 centimeters long and 1 to 1.5 centimeters wide, with truncate or retuse tip. Inflorescence is terminal, smooth, and 50 to 60 centimeters long. Calyx is glaucous, green, very broad, and obscurely lobed. Petals are greenish, and exceeding the calyx in length. Pods are 10 to 18 centimeters long and 3 to 4.5 centimeters wide, obtuse at both ends, winged along the dorsal edge, and compressed, and contain several red seeds.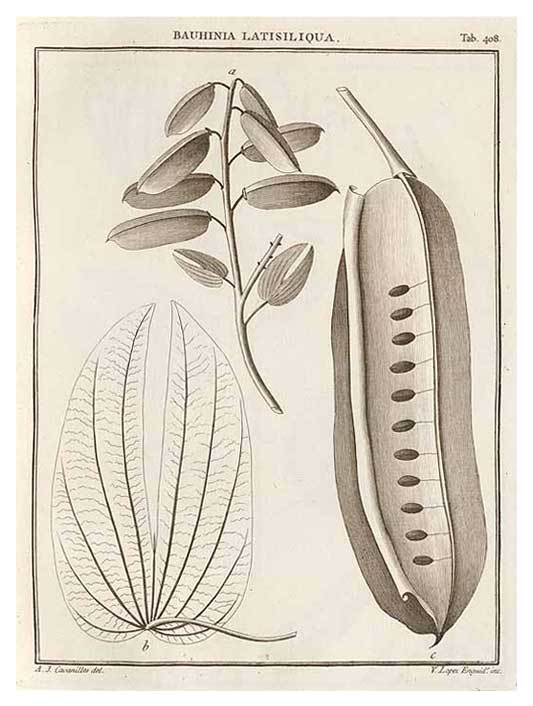 Distribution
- In thickets and secondary forests at low and medium altitudes throughout the Philippines.
- Also reported in Timor.

Parts used
Leaves.

Uses
Edibility
- In the Philippines, young shoots eaten as salad.
Folkloric
- In the Philippines, decoction of leaves given to relieve asthma.

Studies
• No studies found.

Availability
Wild-crafted.