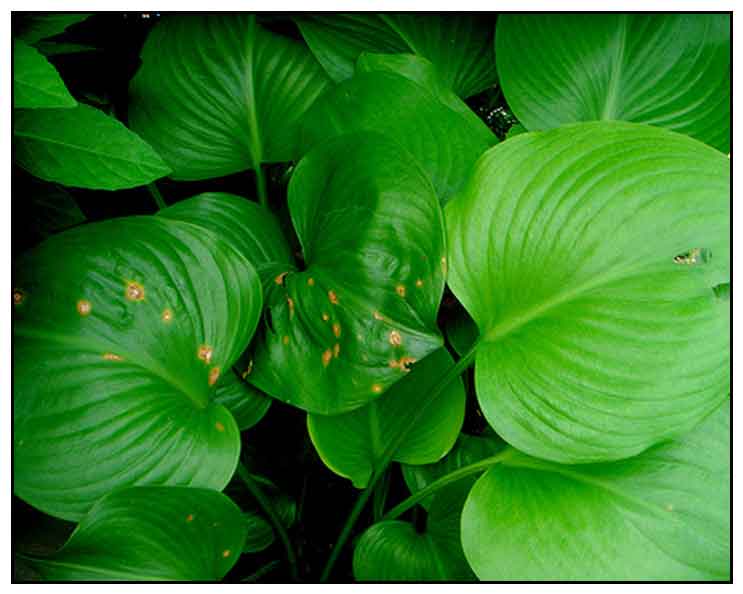 Botany
Tambal is an herb with bulbs 5 to 10 centimeters in diameter. Leaf blade is somewhat rounded or broadly ovate, up to 25 centimeters long and wide, with broadly cordate base, and shortly and abruptly acuminate tip. Petiole is longer than the blade, and dilated at the base. Peduncle is about as long as the leaves, bearing from 15 to 30 flowers in a dense umbel. Flowers are white, waxy, and scented. Staminal corona is six-partite. Perianth is about 5 centimeters long, the segments as long as the tube. Fruit is a globose berry.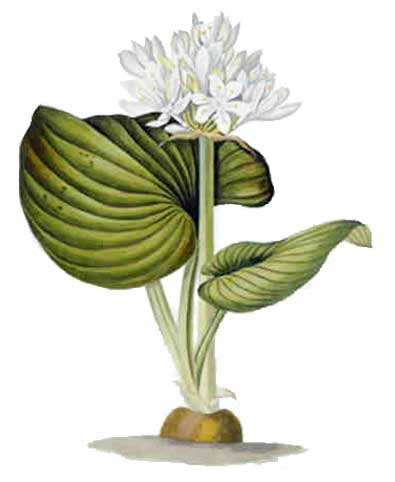 Distribution
- In secondary forests at low altitudes and never far from settlements.
- in Cavite, Rizal and Laguna Provinces in Luzon, in Mindoro and Palawan.
- Probably introduced.
- Occurs from the Malay Peninsula and Archipelago to tropical Australia.
Constituents
- The bulb yields an alkaloid, lycorine.
- The active principle is alkaloidal in nature.
- Reported minimum fatal dose by intravenous injection is 0.55 gm per kg body weight.
- Leaves yield methyl eugenol, aliphatic hydrocarbons, and long-chain carboxylic acids.

Properties
- Emetic.
- Studies have shown antibacterial properties.

Parts used
Bulb, leaves.

Uses
Folkloric
- Small doses of raw bulbs ingested to induced vomiting.
- Leaves used externally as anti-rheumatic topical.
- Subanens in Zamboanga del Sur apply poultice of leaves and roots on inflammation. (8)
- In the Bicol area, fire-warmed lightly-oiled young leaves are applied to abdomen for stomach aches, to the forehead for headaches, and to the chest for colds and chest congestion. Also applied over sprains and fractures.
- Bulb chewed to relived oppression and giddiness resulting from eating poisonous fish or crustaceans.
- In Indonesian Pre-Christian era, plant has recorded use for the treatment of small pox: A plaster or compress was made from leaves and placed on wounds to draw pus. (6)
Others
- Superstition: In Malaysia, plant used to prevent spirits from haunting houses.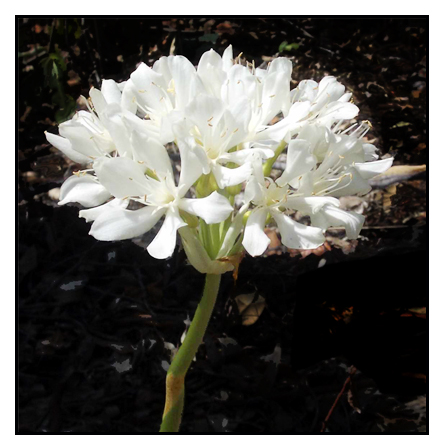 Studies
• Methyl Eugenol: Methyl eugenol is a phenylpropanoid chemical directly derived from eugenol, a phenylalanine product through caffeic acid and ferulic acid. Synthetic ME is used extensively: as flavoring agent in processed foods, soft drinks, and sauces; in perfumery; as essential oil in aromatherapy. Study showed the green parts of Proiphys amboinensis leaves contain a trace quantity of ME, especially during browning on the leaf, attracting many male fruit flies. (1)
• Icals / Methyl Eugenol / Fruit Fly Attractant: Icals from the browning part of leaves of P. amboinensis yields a mixture of methyl eugenol, 5-allyl-1,2,3-trimethoxybenzene, 3,4,5-trimethoxyacetophenone, aliphatic hydrocarbons and long-chain carboxylic acids. Male fruit flies of the Bactrocera dorsalis complex (B. carambolae and B. papayae) are attracted to the brown part of leaves because of the presence of the major component, methyl eugenol. (3)
• Antibacterial Potential in Aquaculture: Study investigated the antibacterial profile of ten local ornamental plants against pathogenic bacteria from aquaculture sites. The methanolic extracts of five plants, including Proiphys amboinensis, showed therapeutic potency to be a natural based antibacterial agent for use in the aquaculture industry. (4)
• Lycorine: Plant contains traces of the alkaloid lycorine that inhibited the generation of tumor necrosis factor-alpha by macrophages stimulated with bacterial lipopolysaccharides. (7)

Availability
Wild-crafted.